atelier creation discussion
Creation, 'where do you start' a big question, what has been your starting point in becoming an artist, what inspires and influences you. We all have had our own experiences that has gone into the creative pot that makes us the artist we are, nothing is wasted. We develop as individuals and we develop our craft, from being in the work to wanting to create the work. So now the interesting part starts, creating your own work and making artistic decisions. A natural progression from artist to creator. Creating is a game that needs rules, so what is the starting point to play with ideas to then start creating.
In this discussion we will be chatting to our DADA teachers about their personal experiences, from Lindsey Butcher Gavity & Levity, Magalie Lanriot L'Envers du Pied, Aisling ni Cheallaigh, Laetitia Bodin and myself Abigail Yeates, we have all worked in the industry as artists, choreographers, and directors. Working in areas such as Arts Council commissioned work, festivals, commercial work, site specific work, large stadium shows to Casino production, working as an artist, choreographer, and director.
Points that we will be covering –
• Concept – How to find a concept or have you been given one.
• Artists – Who are you working with, dancers, aerialists, circus artists.
• Work – What type of works,
• Venue – outdoors, indoors, site specific.
• Time – how much time have you to create the work, rehearsals, tech time etc.
• Process – Collective or are you the overseer of the vision.
• Creative team – Is there a creative team.
• Story – Is there a story, a narrative or a piece of music that has inspired you.
• Music – What type of music do you use.
• Rehearsals – What is your process, giving tasks to artists, devising, improvisation, workshops, what is your intention.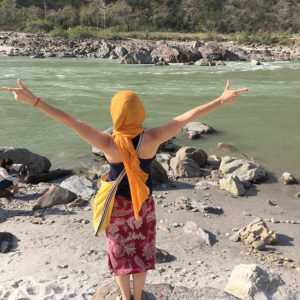 Lindsey Butcher, Magalie Lanriot, Aisling ni Cheallaigh, Laetitia Bodin, Pablo Fraile.
Packages & Schedule
Accommodation
Getting here
FAQ