contact improvisation
Magalie will guide you through a series of improvisational tasks working in pairs and in groups, finding techniques for flying, partnering and floor work with momentum and sensitivity and playing with the physics between bodies and gravity.
We'll work with skills such as rolling, releasing, giving and supporting weight and expanding our range of spatial orientation, lifting, catching and falling to give a greater understanding of your gravity; sharing weight in motion and finding a flow through the physical contact.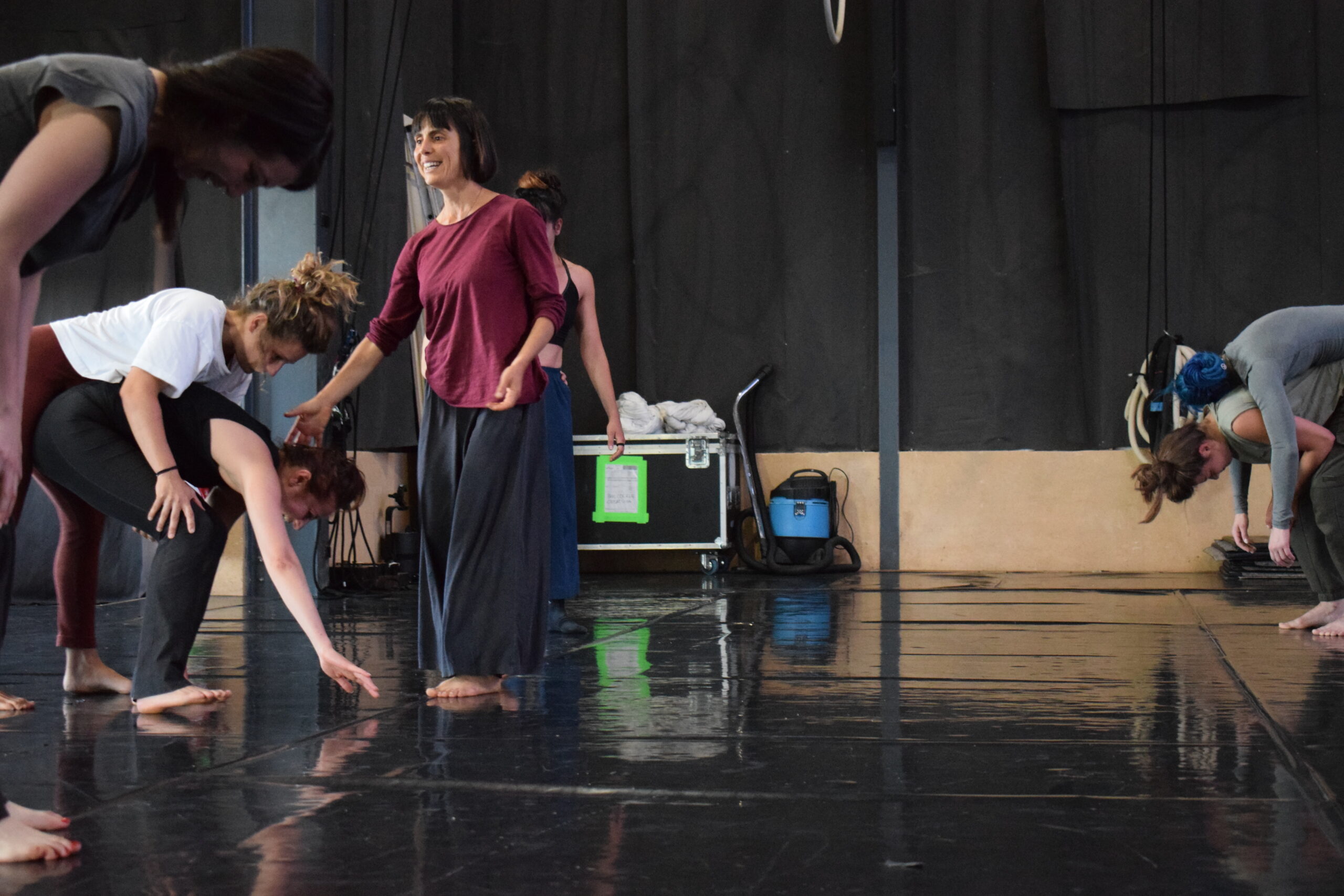 Magalie Lanriot
Magalie is a dancer, performer and teacher with training in contemporary and aerial dance.
Packages & Schedule
Accommodation
Getting here
FAQ