atelier : production lecture
This workshop will help the artist understand how to formulate a concept and start a process of design. The discussion will emphasise the use of process in the 5 phases of building a performance from Concept to Show. Many artists struggle with the requirements of production and dealing with Money budget and contracts or management of a team of both artists and technicians. Also defining the creative process so as to realise the vision or original idea in the best way possible.
This 2-hour session will be interactive and will invite discussion and will try to answer artists questions about process or where to start with an idea or where to look for money. 
Paul has worked internationally on many styles of performance in many different management systems and so has a wide perspective on ways to approach creation. This session should be useful for any artist who wants to realise an original idea or who wants to understand better how to bring structure to a project.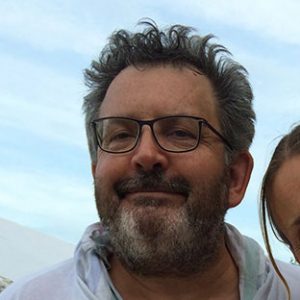 Paul Cockle
Paul has a long and varied international career as a producer and production manager.
Packages & Schedule
Accommodation
Getting here
FAQ