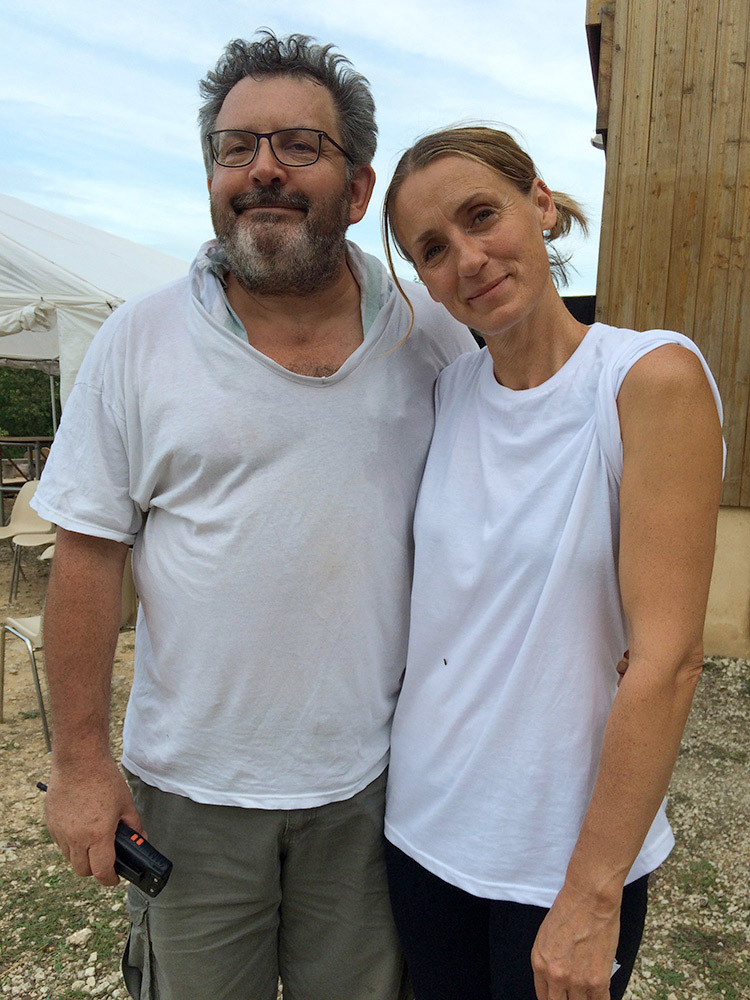 Production Director | tottenham football supporter

Paul has a long and varied international career as a producer and production manager. From working as a technician and stage manager touring in the UK and Europe to a company and production manager in Repertory theatre including The Manchester Royal Exchange Theatre, The Young Vic, Leicester Haymarket and technical manager at The Royal Opera House. Paul toured extensively with the Royal Ballet including throughout the USA and also spent 3 years in Hong Kong at the Academy of Performing Arts managing the seven-auditorium complex and leading production of over 55 shows and tours to Seoul, Beijing and the Melbourne Arts Festival. Paul ran his own production company delivering shows for Welsh National Opera and Scottish Opera and as safety consultant for West End Management and Notting Hill Carnival.
In 1998 Paul became Head of Show for the New Millennium Experience and managed the creative and technical teams for the acclaimed Millennium Dome show. Following the creation of the Dome Company, Paul founded The Generating Company in September 2000. Together with Mark Fisher and a number of artists from the Dome, the company grew over 15 years producing shows throughout the world including large scale productions in Singapore, Shenzhen, Osaka and Dubai.
Paul has a background in creating safe working practices, through analysing training needs that leads the development and creation of specialist show departments. He was part of the pioneering team that instigated the setting up of national standards for theatre technicians in the UK and has devised staffing structures for major producing and receiving theatres in Malaysia, Singapore, Hong Kong, and the UK.
Paul now runs Anystage Creative producing shows and events for global companies, as well as assisting Abigail with the running of the centre de création. Paul is a fellow of the Royal Society for the Arts.