Abigail Yeates and Paul Cockle have both worked in the arts and entertainment industry all over the world for the past 30 years and now call the centre de création in South West France home.
Paul and Abigail met during the development of the London Millennium Dome show in 1998. Paul was Head of Show and Abigail was a solo performer in the Central show. Over the years both have cultivated a deep passion for creating and making shows, from concept to performance and wanted to find a place where others could do the same.
They first arrived in the Dordogne region of France in 2003 searching for a place where we could create work and run courses and retreats in a spacious and inspirational setting. They discovered 'Les Joncailles', a former tobacco and walnut farm with several original buildings existing on the property. Situated amidst the natural beauty of the French countryside, this appealing place would become the home of the centre de création. For eight years, Abigail and Paul lived and worked between London and France while slowly transforming this provincial centre into a world-class space for live arts and creative pursuits. In 2011, they took a leap of faith and moved permanently.
Originally they set up and ran The Generating Company (Genco), intent on breaking down the barriers between circus, dance and theatre, to create and produce shows and events worldwide. The company was born out of the Millennium Dome Central show in 2000, as an idea by Millennium Dome Creative Director, the late Mark Fisher, and Head of Show, Paul Cockle. In 2015, The Generating Company closed and set up a production company to work together with Stufish entertainment architects.
Abigail is now a freelance show director and yoga teacher and Paul works as a producer for Anystage Productions both working to create shows around the world, while devoting as much time as possible to building and enhancing the programme and space at the centre de création.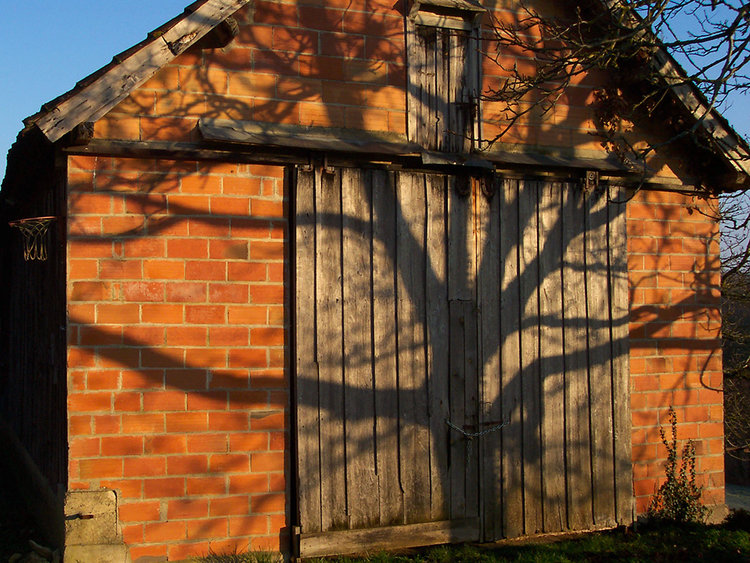 retreat studio before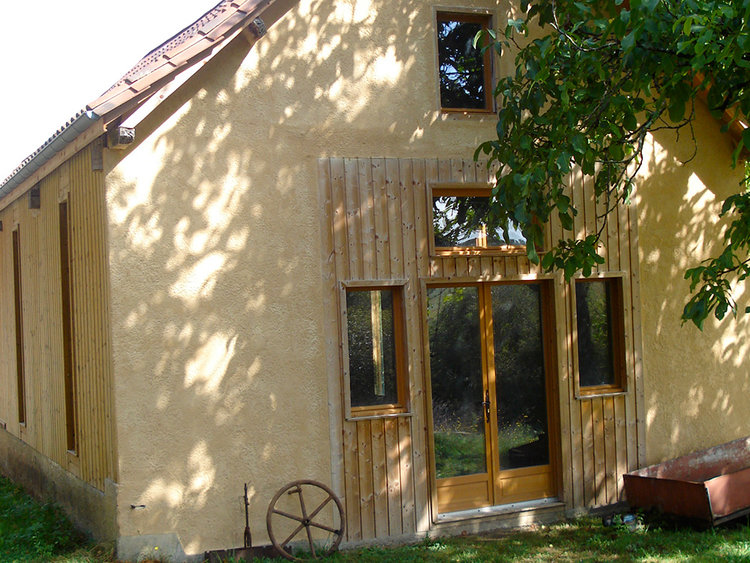 retreat studio after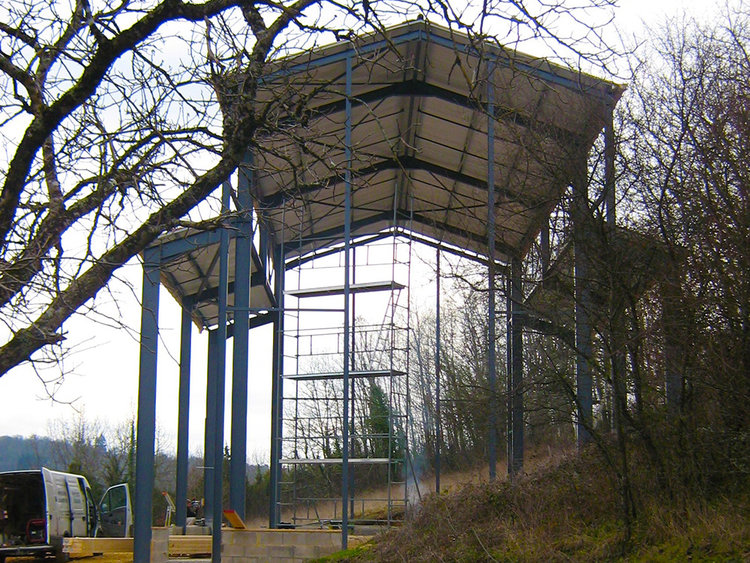 circus and aerial space before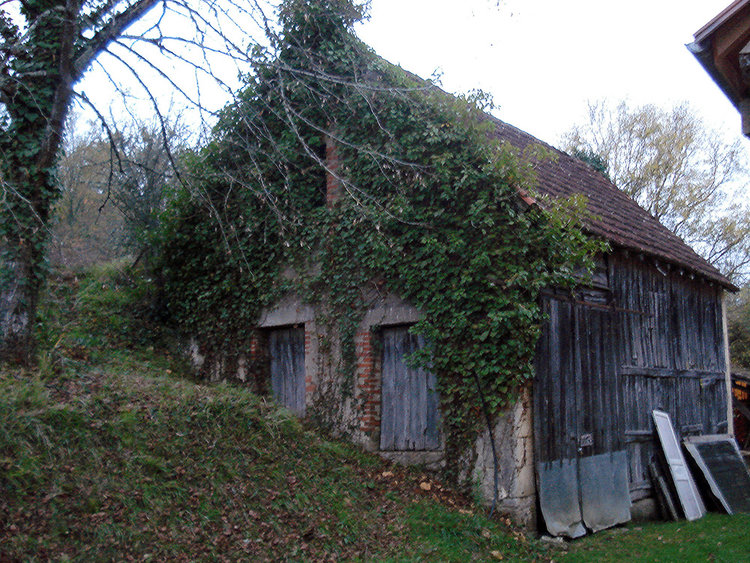 wood barn before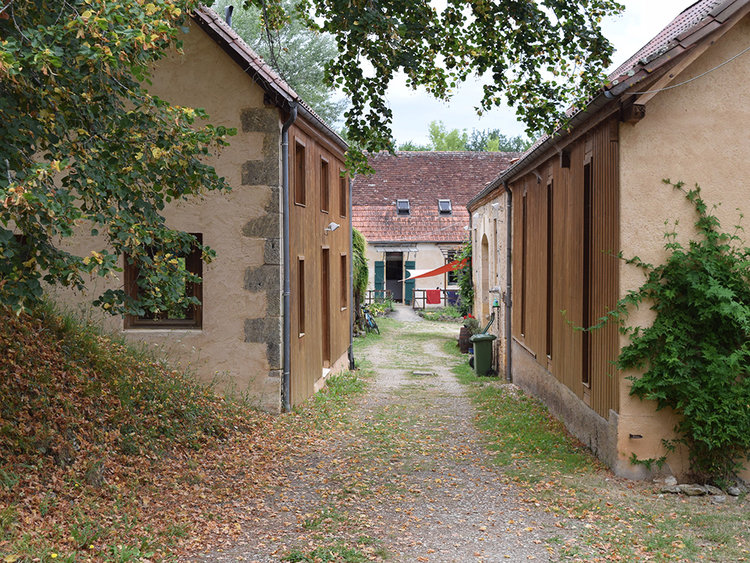 wood barn after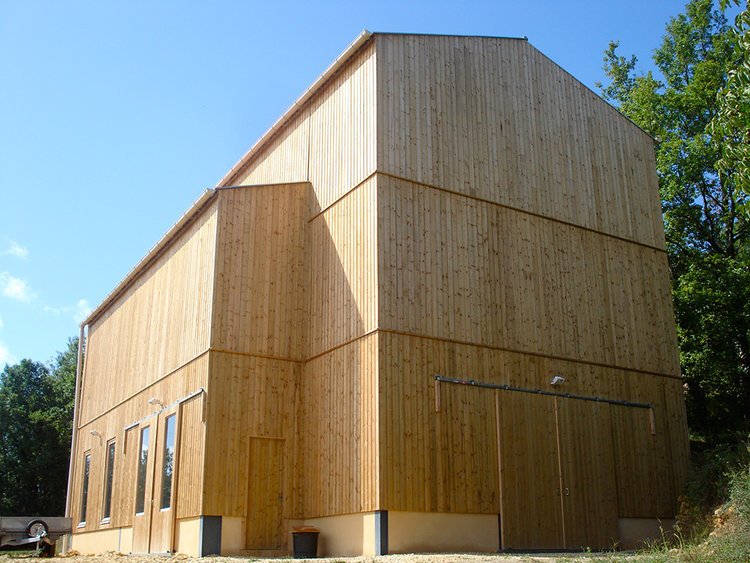 circus and aerial space after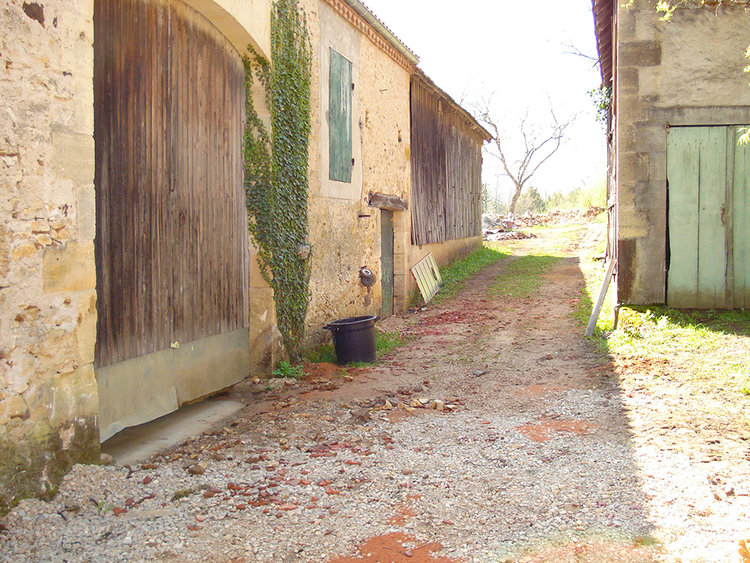 cow shed before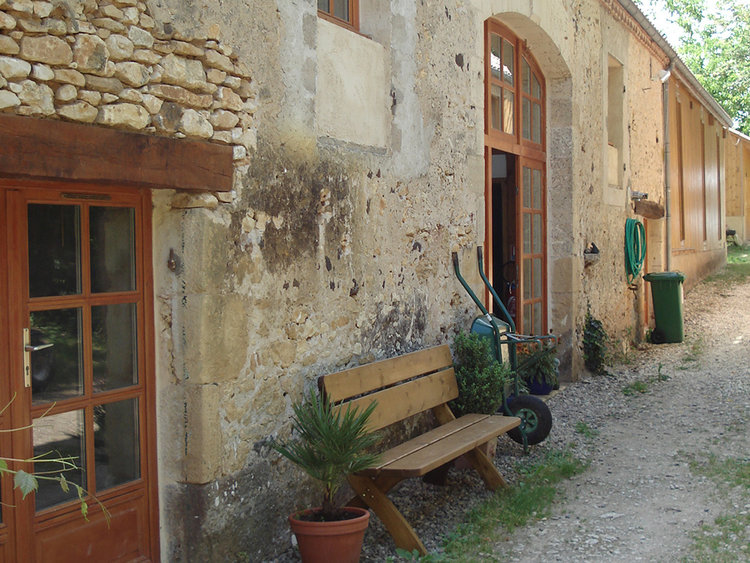 cow shed after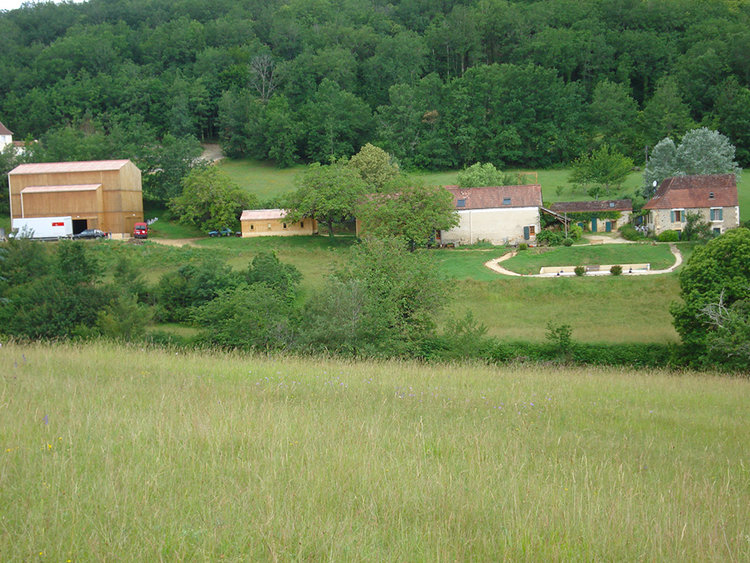 centre de création