The centre de création is located in Le Buisson-de-Cadouin, we are a 45-minute drive from Bergerac airport and around 2 ½ hour train from Bordeaux airport.
Our Address :
Centre de Création
Les Joncailles
24480 Alles-sur-Dordogne
France
T +33 (0)5 53 24 04 85
E contact@centredecreation.com
GPS coordinates :
44.857140, 0.885766
Travelling by plane
You can take a Ryanair flight to Bergerac 45mins from C.D.C (please check your outgoing airport) Regular flights from Stansted and Bournemouth and Southend but currently the schedule is limited until July.
You can take an EasyJet, British Airways,  to Bordeaux 2 ½ hours away (please check your outgoing airport) LGW or Luton for Easyjet or LGW and London City for BA. Currently limited schedule.
---
Travelling by train
Travelling by train is also a good option, and the best website to book the journey by train is trainline.com.
The simplest route by train (from London) is:

• London to Paris by Eurostar;

• Change stations from Gare Du Nord to Montparnasse;

• Take TGV to Bordeaux or Perigueux or Libourne;

• Change to local train – ideally to Le Buisson or possibly Bergerac.

It takes around 8-9 hours (You could even stop overnight in Paris or Bordeaux en route).
---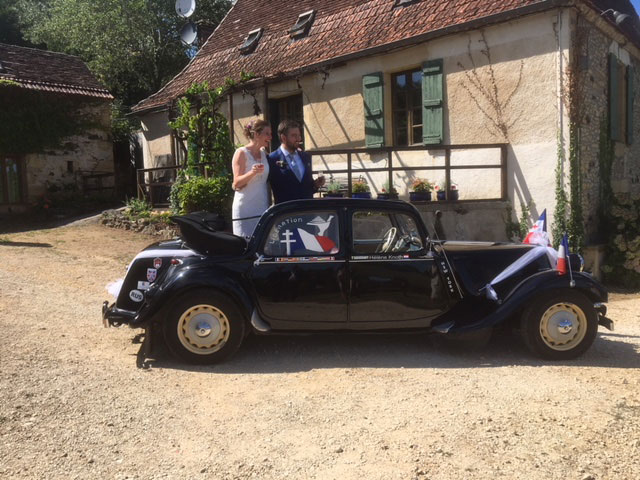 Hiring a car
You can hire a car from Bergerac Airport with one of the following companies.
Avis – Tél : +33 (0) 5.53.61.24.83 – www.avis.fr
Buggs – Tél : +33 (0) 5.53.36.05.86 – www.buggscarhire.com
Enterprise rent-a-car / Citer-Alamo-National – Tél : +33 (0) 5.53.74.82.42 – www.enterprise.fr
Europcar – Tél : +33 (0) 5.53.61.61.61 – www.europcar.fr
Hertz – Tél : +33 (0) 5.53.27.10.51 – www.hertz.fr
Sixt -Tél : +33 (0)5.53.57.61.66 – www.sixt.fr
---
Transfers
Call or email us to discuss your travel arrangements and we can advise. We provide transfers from Bergerac airport for 12 € per person each way. If you're travelling from Bordeaux, bus transfer ('la Navette') is available to the train station 'Bordeaux St Jean'. Transfer to the train station takes 30 mins and leaves every 20 / 30 mins) The bus costs 8 euros you can pre-buy a ticket online. Please also note taxis are available and convenient in Bordeaux.
From Bordeaux St Jean take a train to Le Buisson-de-Cadouin and we can come and pick you up. Please check train times from Bordeaux to Le Buisson-de-Cadouin before booking your flight.
If there is a group of you traveling together please talk to us before booking as we may be able to help with group transfers.