creation is at the heart of everything we do
Welcome: Inspired by nature the centre de création is the perfect place for retreats, courses and residencies. We are based in South West France, overlooking the Dordogne valley surrounded by trees and lush countryside. Throughout the year, the centre de création offers nature & nurture retreats, DADA (Dordogne Aerial Dance Atelier) our annual aerial dance convention, youth and professional courses, on-site residencies and presents redfest– a biannual micro festival of circus, dance and theatre that attracts both locals and summer vacation visitors. The centre de création acts as a springboard for new ideas, personal and professional development, and above all creation.
Our vision is for the centre de création to grow into a diverse programme that is at the heart of the local cultural community giving access to all forms of live arts, creative research and retreat opportunities to enhance your wellbeing.
creative news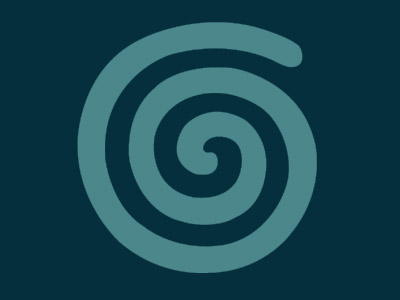 DADA 2023, again we had incredible weather, the cooking this year was shared by both Anita Pentecote and Claire Daloon who created wonderful healthy meals throughout. We had invited our […]
next events
Retreats, courses, ateliers… we regularly organize events at the centre de création throughout the year.
the venue
The centre de création was originally a working farm harvesting tobacco, walnuts and grapes for homemade wine.
"The future depends on what you do today"
Mahatma Gandhi