2019 Wrap + 2020 News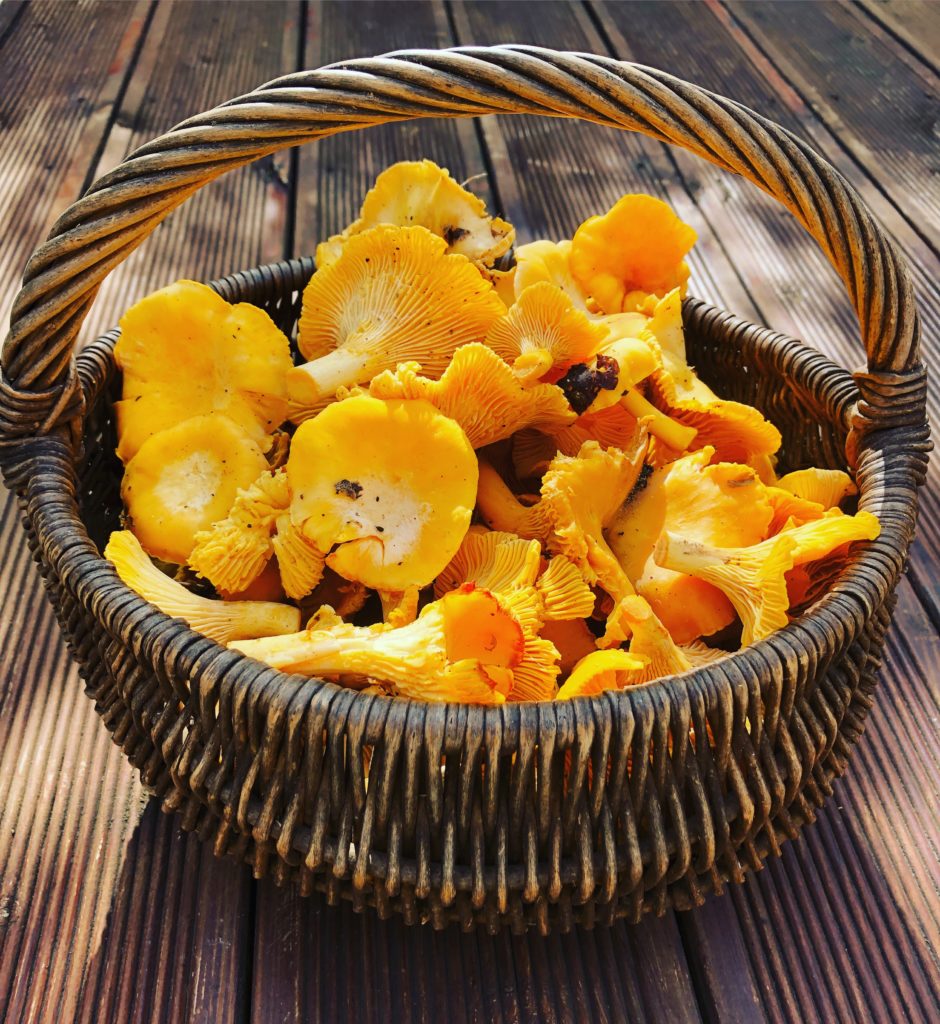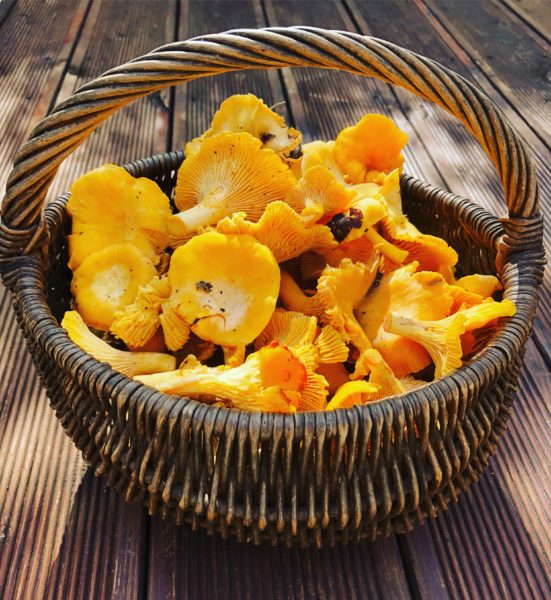 In 2019, we held our 4th biannual redfest which featured a premiere preview to an Opera directed by Tim Clayden, clown pieces by Duncan Cameron and Aron de Casmaker, a roller skating contortionist telling a story of a drunken Father Christmas from Finland, and a German handstand act. The next redfest will be held in 2021.
Our relationship with Guildhall School is continuing for a fifth year and we expect to see nine MA students and four performers working with us for a month in March 2020. We also have two Yoga retreats scheduled for next year one with Yoga Matters led by associate artist Lisa Hood and the second by Stokey Yoga led by Catrin Osborne. Stay tuned for more retreats in the new decade. Our professional production courses will also continue in 2020.
In a 2019 collaboration with Anystage Creative, rehearsals and R&D took place at the centre de crèation for the Ambani Wedding Show with a number of international artists from North America and Australia mixing with our regular local students. Gavin Marshall, Anystage Associate Director was Show Director, Meghan Wegg Aerial Choreography, Sebastian Hunter Assistant Director.
Elekron, our fantastic large scale arena show in Macau, closed in July 2019 after a successful 6 month run. Delivered by Anystage Creative and directed by centre de crèation Artistic Director, Abigail Yeates, it was groundbreakingly original and very well received. The creation period for the show was carried out here at the centre with international artists arriving from around the world.
In 2020, the centre de crèation is collaborating with Anystage on a new clown show concept to be directed by Sean Kempton with Aron and Duncan, both who were part of the ensemble company for Elekron and performed solo pieces at the latest redfest.
Our aim is that the centre de crèation continues to develop as a creator of original intellectual property, namely shows, and does so internationally by collaborating with Anystage on their projects in the UK, Europe, Australia, China, and the UAE, by offering a platform and a place to produce the work of our Associate Artists, companies and other artists who want to take advantage of this incredible opportunity.