Dordogne Aerial Dance Atelier (DADA) 2021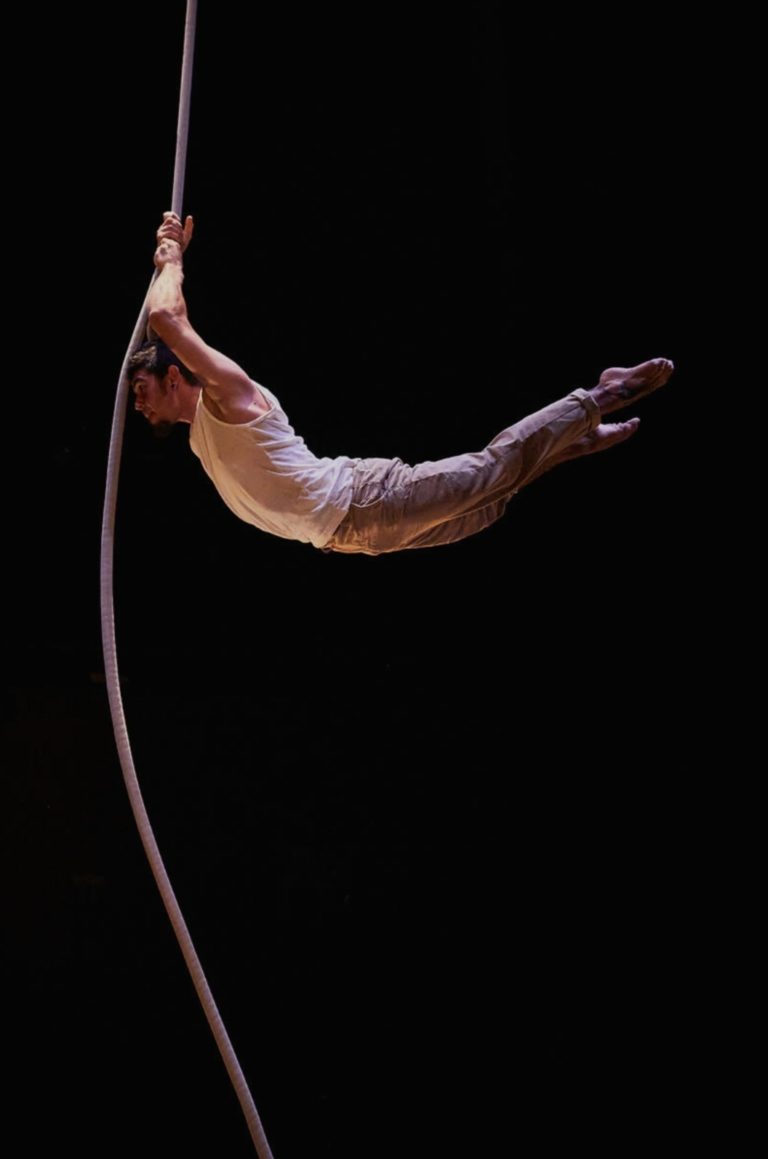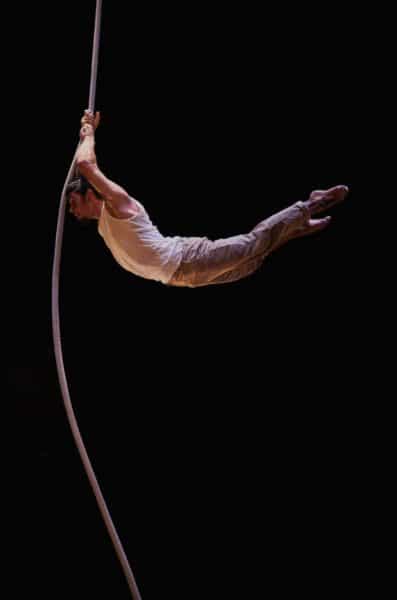 We first wanted to run an aerial festival back in 2015 but alas with no funding available we didn't. So, a couple of years ago we thought why not, we'll run it ourselves anyway!
Leaving London with its access to the facilities at NCCA and arriving in France in the middle of nowhere, was a little daunting.  So, building an aerial community was important to me. I have taught endless local youth over the years, and our adult classes have remained consistently my inspiration.
Coming from a professional background as an aerialist, I can't stress the importance of training and participating in short courses.  As artists we never stop, we change over the years, we define our craft, we explore and discover. DADA was the perfect event to bring dancers, aerialists and selected inspiring teachers into the mix. DADA is a place for artists to take time out, to leave ones' hectic life for a short time, to arrive at the centre and breath.
The community spirit was wonderful, each person arriving with a different motivation. Starting each day with an early yoga class followed by technique classes, then creation and masterclasses in the afternoon. Our fuel was freshly prepared Ayervedic Indian food. All in all, an intense period and by day two I felt I had known everyone for an age.
The heart of the event, as a participant mentioned, is to live the experience of the exchanges and to learn. We fly, dance and we remain grounded, with our DADA teachers there to guide us for which we trust. We learnt lots and we are extremely excited to be focusing on DADA 2022.
New dates and schedule to be posted on our website by September 2021.